Introducing Ourselves
We are individuals of all ages and backgrounds who regularly attend classes at more than 8,500 centres of the Brahma Kumaris World Spiritual University located in 110 countries.
We study spiritual knowledge that nurtures respect for all faith traditions, coherently explains the nature of soul, God, time, and karma, and delineates an enlightened lifestyle.
We practise and teach a form of meditation that relaxes the mind and nurtures a healthy balance between our inner and outer worlds. Through numerous social service activities and partnerships, we promote spiritual understanding, leadership with integrity and elevated actions towards a better world.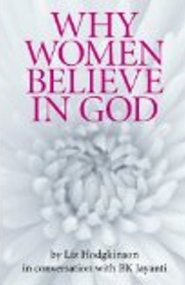 Why Women Believe in God
The book takes the form of a discussion between two lively,outspoken women with very different viewpoints and life experiences. We ask an important question, ...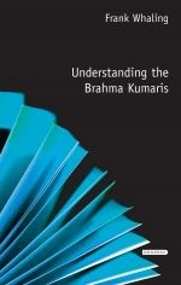 Understanding the Brahma Kumaris
This deeply researched and sympathetically written book is the ninth in a series called Understanding Faith, published by Dunedin Academic Press, of Edinburgh ...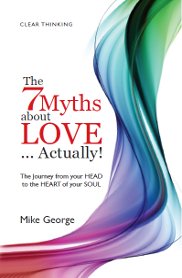 The 7 Myths About LOVE...Actually!
Millions obsess over it. Thousands have died for it. We all seek it. Few will find it. Even fewer will live it. It is LOVE. It seems we are compulsively ...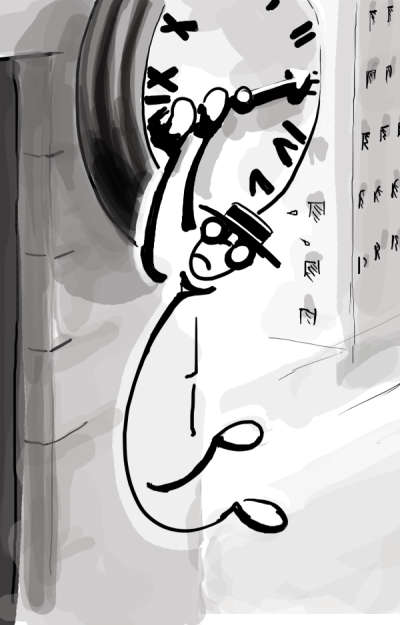 Being in the Now
Dadi Janki, Administrative Head, Brahma Kumaris These days people feel they don't have enough time. This causes a lot of stress and unease. ...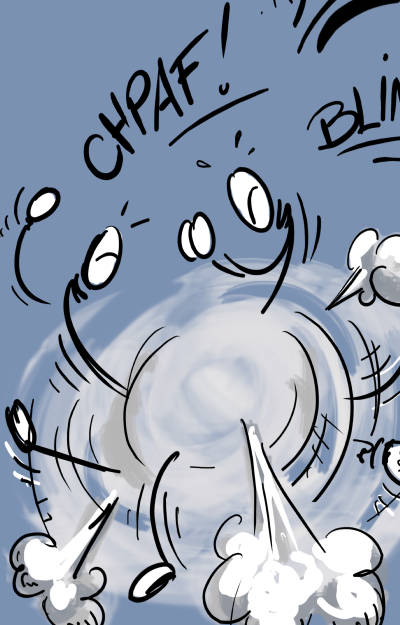 Dealing with Conflict
Manda Patel We live in a world where conflict is now the norm. Why is that? I think that we've lost our inner strength and the ability to exercise what ...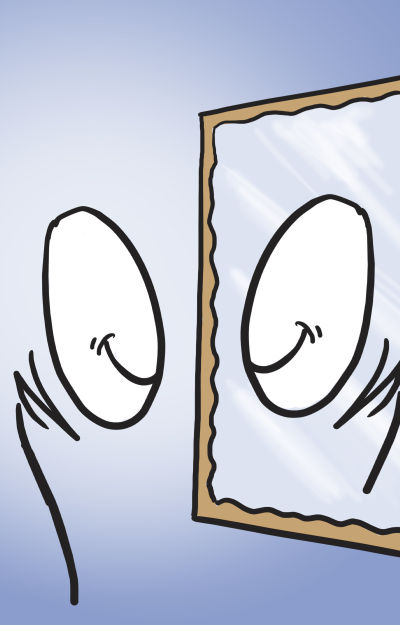 What Makes You You?
The things by which we generally define ourselves – appearance, personality, abilities, work, relationships, etc – can all change. Our sense of ...
Response Able
We now know that the true meaning of responsibility is response able or ability to respond. Whatever we may think, say, do, or feel - these are our responses for which we, and no one else, are responsible. This is easy to see but hard to live, for we have been taught to believe and think the opposite. So we don't consciously choose our response, we react instead, and then we blame others for our reaction. No wonder we feel imprisoned by others and our circumstances. The enlightened, on the other hand, have broken the spell, they see the illusion. They take full responsibility for their response abilities and as a consequence, they always hold their own destiny in their own hands. They are free spirits.
The Call of Our Time
By Dadi Janki
The ONE initiative
Dear Friends, The Brahma Kumaris understand this to be a time for personal and world transformation. We ...
Read other messages
Audio Experiences


(none)
Did you enjoy this audio? Submit comments
More audio
Personal Experiences

Twin brothers Nirvesh & Nirvan
Rejuvenating power of silence Nirvesh: I was recently hired as a news reporter for a local television station. The job position I had of being a News Reporter was quite demanding ...
Read more personal experiences